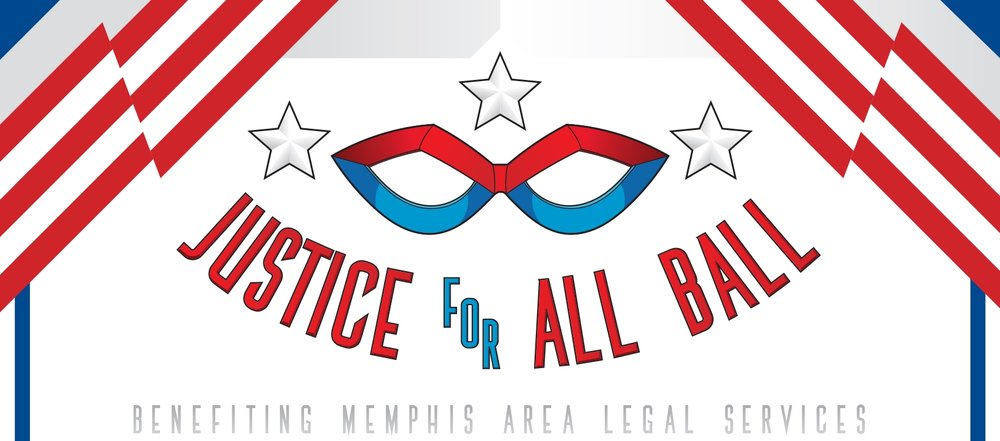 JOIN COMMUNITY MEMBERS AND FRIENDS OF MEMPHIS AREA LEGAL SERVICES
FOR
THE 2018 JUSTICE FOR ALL BALL.
BLACK TIE (and cape!) OPTIONAL
All proceeds support the programs of Memphis Area Legal Services, a 501(c)(3) nonprofit organization.
When:
October 27, 2018
7:00 p.m.
Where:
Halloran Centre
203 South Main Street
Memphis, TN 38103
Featuring:
Silent Auction
Food by Iris, Etc.